It's impossible to resist getting a full-suspension mountain e-bike at such an incredible price. With a high-power motor and a large-capacity battery, its performance is exceptional. I'm loving it!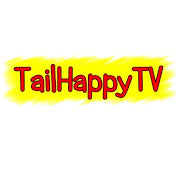 TailHappyTV
The R5 Rro proved that it was indeed a wild beast when climbing the slope. The sturdy frame and good suspension make me feel that it's all worth it. I have never heard of this company, but it is a breakthrough.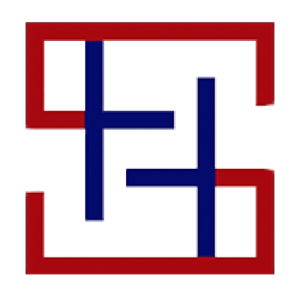 Scott Hardesty
The RX80 has brought me an unprecedented riding experience. I think I can't do without this electric Mountain bike. I have tested many electric bicycles, and this one is undoubtedly leading.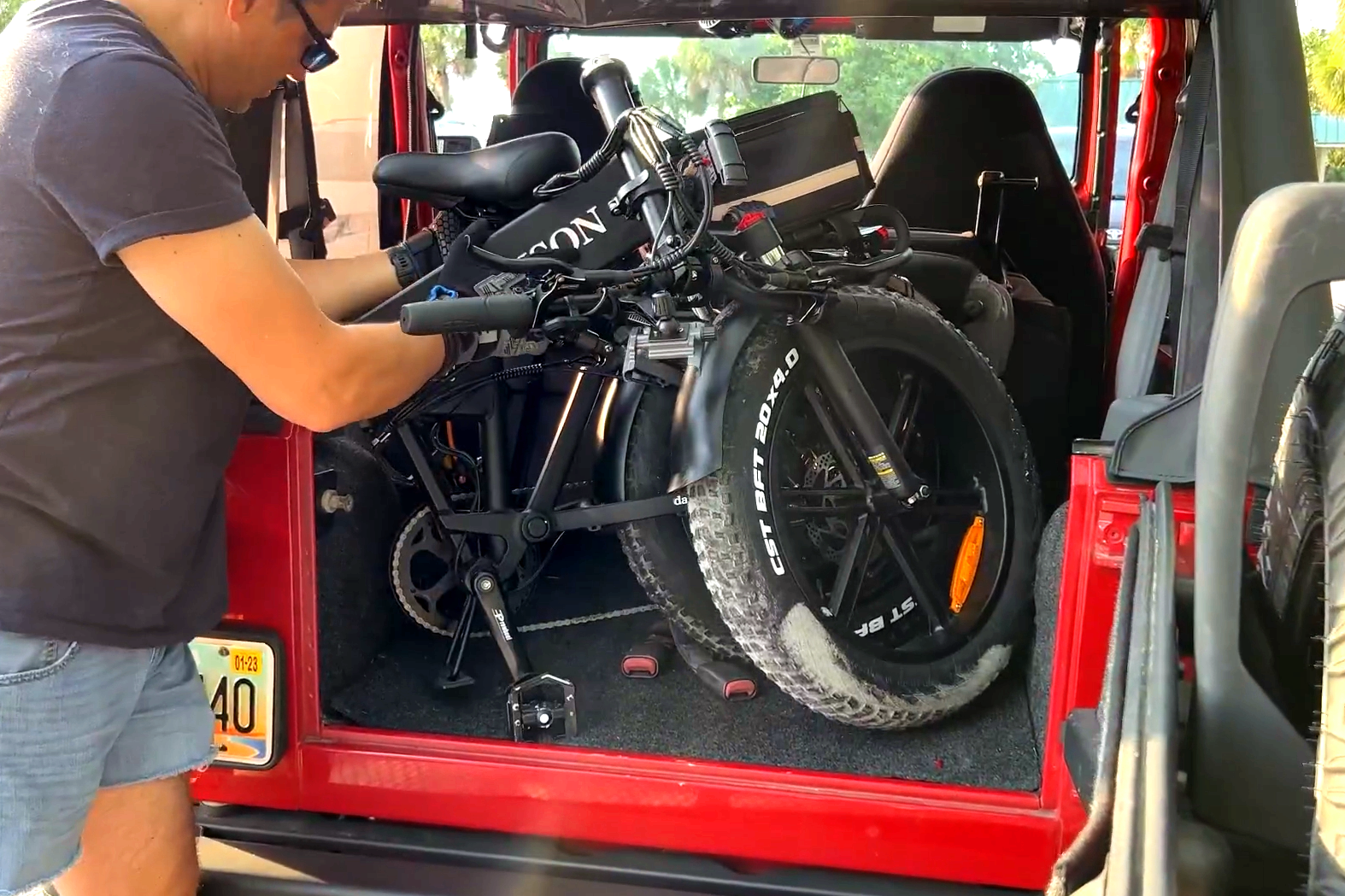 Richard Handerson
Frequently Questions
All the questions you want to ask are included here!
How much does the battery weight and is it easily removable?
&nbsp
The battery weighs 8.8 pounds (4 kilograms) and is easily removable. It can be charged either while it's on the bike (through the charging port on the frame) or by removing it and charging separately. It takes just 5 hours to fully charge.
How about the speed of this electric bike?
&nbsp
This bike has five gears: 1st gear at 9 mph, 2nd gear at 12 mph, 3rd gear at 18 mph, 4th gear at 22 mph, and 5th gear at 28 mph.
How far can I ride on a single charge?
&nbsp
A battery with a capacity of 16A can travel 30 miles in throttle mode and 65 miles in pedal assist mode, making it perfect for commuting and weekend adventures.
How to switch from KLM to MPH on the dashboard?
&nbsp
1.Quickly double-tap the "M" key. The center of the screen will display "P1," and the bottom will display "5."
2.Single-click the "+" key twice to cycle from "P1" to "P2" to "P3." The center of the screen will display "P3," and the bottom will display "0."
3.Single-click the "M" key. The bottom "0" will start flashing.
4.Single-click the "+" key, and the bottom will change from "0" to a flashing "1."
5.Single-click the "M" key, and the flashing on "1" will stop.
6.Once again, single-click the "M" key to return to the main screen, successfully switching the speed units.
How can I find spare parts that fit my e-bike drive?
&nbsp
You can find compatible spare parts for your e-bike drive at our store. We offer a wide range of high-quality components specifically designed for our e-bike models. Additionally, you can also explore our authorized brand store on Amazon for convenient online shopping. It's important to note that we recommend using authorized parts to ensure the best performance and longevity of your e-bike. Installing non-authorized accessories may potentially damage the bike and void any warranty.
Can I change my order afterwards?
&nbsp
Before your order is shipped, you can contact us via phone or email to request changes to your order. However, once the order has been shipped, we are unable to modify the order details. Please carefully review your address information and the products you are purchasing before placing the order. Additionally, if you receive the product and wish to make an exchange, we are more than willing to assist you, provided that the packaging is intact. Please note that this may incur additional shipping charges.
Do you offer advice by phone?
&nbsp
Yes, we provide phone consultation services. You can contact us to inquire about information regarding a specific bike model or ask any questions related to shipping and installation. We are more than happy to assist you and provide the guidance you need. Feel free to give us a call, and we look forward to speaking with you!